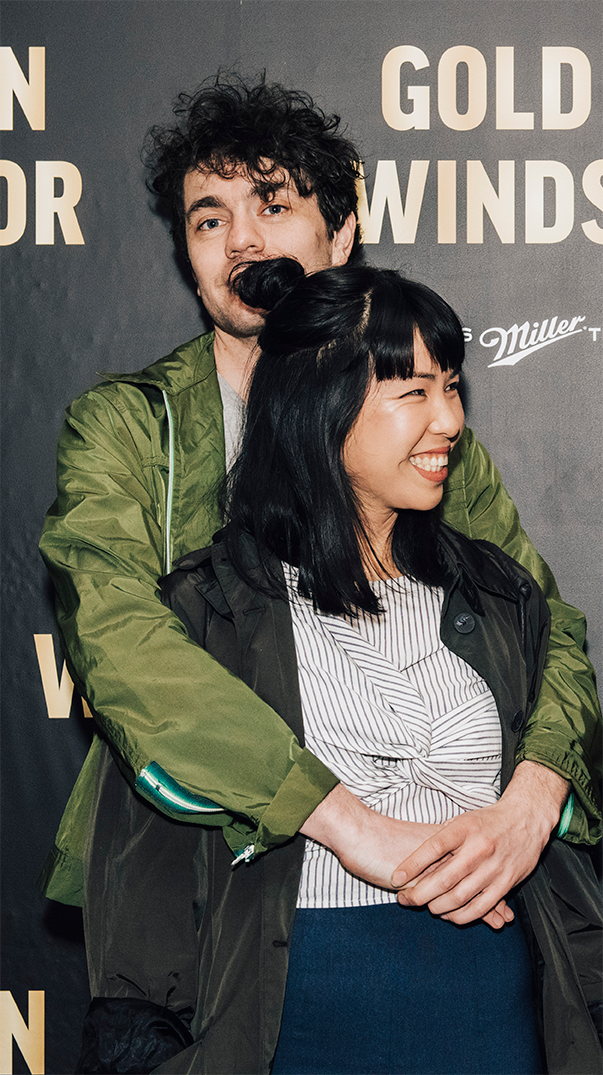 Intentions are great, but without action there's no change. No change means the 'same old', no progress... business as usual. And whilst you might be constantly thinking about change and planning for it… actually doing it can be difficult to do. Well, think of this as a wake up call… a kick up the backside. Say yes to change, and hello to Hunter. 
YES. I want change — contact us by email, phone or via the Hunter bot. Otherwise you can read our Hunter's guide to... briefing a branding agency here.
Thank you for your interest in Hunter. We currently have no job vacancies or internships available.
For media, 'The making of…' blog series, collaboration or any other enquiries, contact us by email.